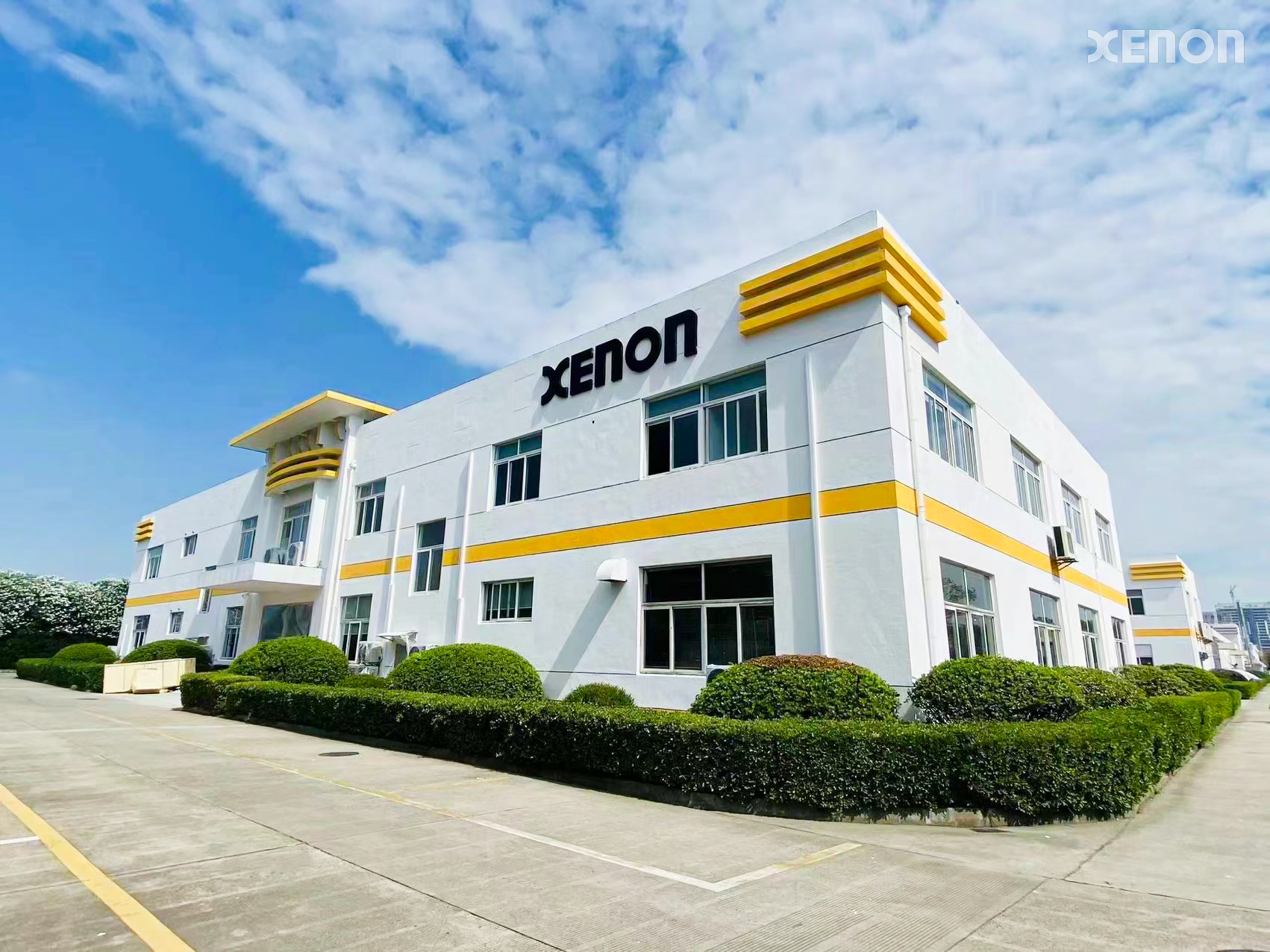 Since the subsidiary was founded in 2013, the XENON plant in China has been one of the most successful milestones in the history of the corporate group. Sustained continuous growth in all business areas accompanied the plant in Suzhou from day one. Now the next big step follows: With the newly occupied premises, the plant can continue to develop optimally in the future in terms of personnel, space and overall performance.
Investment offers room to grow
With this extensive investment, the management is responding to the constantly positive economic development of recent years and the associated increasing demands on the technical and spatial equipment of the plant. In its choice of location, the company continues to rely on the attractiveness of the economic and cultural metropolis of Suzhou and its proximity to the industrial sites in the greater Shanghai area.
With a total area of over 6,700 m2, the two modernized office and production buildings offer plenty of space for the now 80-strong team and significantly more room for future and equally more extensive automation projects.
In addition to an extensive production and storage area, the new building has spacious office and meeting rooms with modern conference technology as well as a well-equipped cafeteria.
This important and necessary step increases the attractiveness and strengthens the performance of XENON in the Asian region, and at the same time the global competitiveness of the entire group.
The new visitor address in Suzhou:
XENON Automation Technology (Suzhou) Co., Ltd.
Block 1&2, Hua Yi Square
No.306 SuHong Middle Road
Suzhou Industrial Park
Jiangsu 215021 P.R. China
First impressions and opening ceremony