XENON was founded in 1990 by only 11 employees. This courageous small group laid the foundation of our company with a lot of engineering spirit. In the meantime, we have been successfully recognised worldwide as a special machine builder for over 30 years, have opened international sites and have developed new technologies and industries. We are particularly proud of this and owe this development to our employees. 
We are united by a common passion for technology, enthusiasm for new technologies and the joy of finding and designing technical solutions. As a result, we develop and assemble new and unique systems for our customers every day. Our mutual support, the willingness to find creative ideas and our togetherness makes this success possible. 
Für ein Höchstmaß an Beratung und Service verfügt XENON über 3 Standorte auf 3 Kontinenten in den wesentlichen Wirtschaftsregionen und Zeitzonen. Das globale Netzwerk ermöglicht schnelle Reaktionszeiten und bietet seinen Kunden lokale Ansprechpartner. Diese Nähe zum Kunden, in Kombination mit maßgeschneiderten Lösungen schafft langjährige Partnerschaften.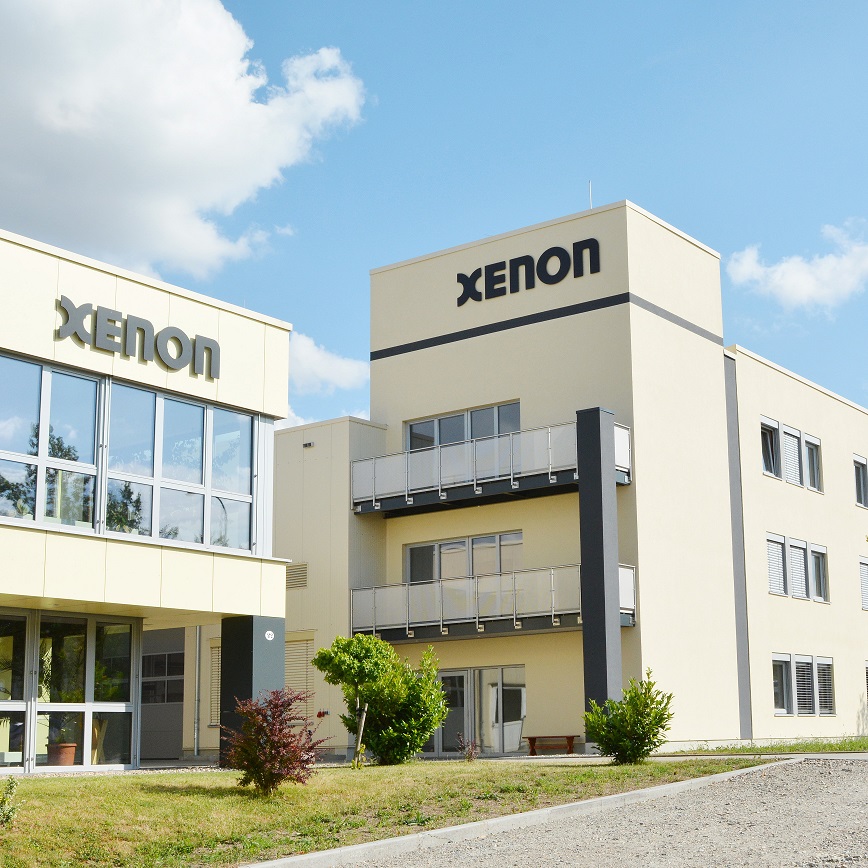 XENON Automatisierungstechnik GmbH
Pforzheimer Straße 16
01189 Dresden, Germany
Phone: +49 351 40209-0
Fax: +49 351 40209-109
E-Mail: mail@xenon-automation.com
XENON Automation Technology (Suzhou) Co., Ltd., Block 1&2, Hua Yi Square, No.306 SuHong Middle Road, Suzhou Industrial Park, Jiangsu 215021 P.R. China
Phone: +86 512 6593666-1
Fax: +86 512 6593666-2
E-Mail: suzhou@xenon-automation.com
XENON Automation Mexico S. de R.L. de C.V.
Carr. Estatal 431 Km. 2 +200 Lote 17,
C.P. 76246 El Marques, Qro., México
Phone: +52 442 4784177
E-Mail: queretaro@xenon-automation.com
What we offer to our employees
Since our employees play a
n important
role in the success of the company, we want to create a working environment in which everyone feels comfortable.
We have therefore
put together a package of attractive benefits and perks.
Performance-related compensation
Participation in the company's success
Extra payments
Personal and professional development
Supporting young talents

Flexible working hours
Employer-funded company pension plan
Assumption of childcare costs until the child starts school
Corporate health management
Would you like to learn more?
We will be happy to answer your questions. Just give us a call.
Falk Fiedler
Human Resources