Sensors for the Automotive Industry
Technologies designed for semi-autonomous vehicles are a strong driver of growth for sensor systems. With the increasing number of adaptive drive-assist systems, automatic breaking functionalities and the challenges of e-mobility in general, automotive suppliers demand complex production facilities that are adaptable to a broad range of applications. XENON delivers a variety of solutions based on different technological platforms.
XENON has developed and constructed automations for a variety of sensors.
High-Pressure Sensor

Low-Pressure Sensor

Pressure Sensor Housing

Low-Pressure Sensor

Radar Sensor

Hot Air Mass Sensor

Pressure Sensor

Temperature Sensor
A selection of technologies to highlight process steps in assembly lines developed by XENON.
Fully Automatic Testing of Radar Sensors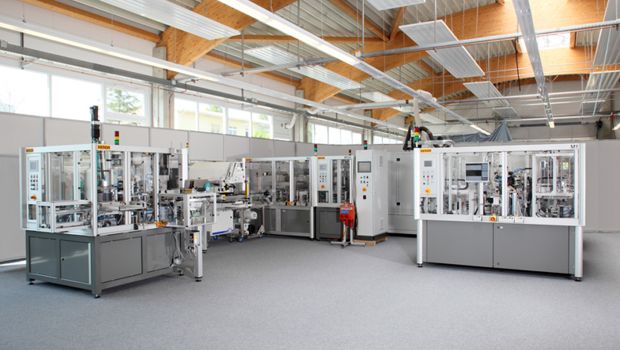 Assembly and Testing Automation for Pressure Sensors
Assembly Line for Level Sensors
Would you like to know more?
We will be happy to answer your questions.
Just give us a call.
Matthias Funk
Sales Manager