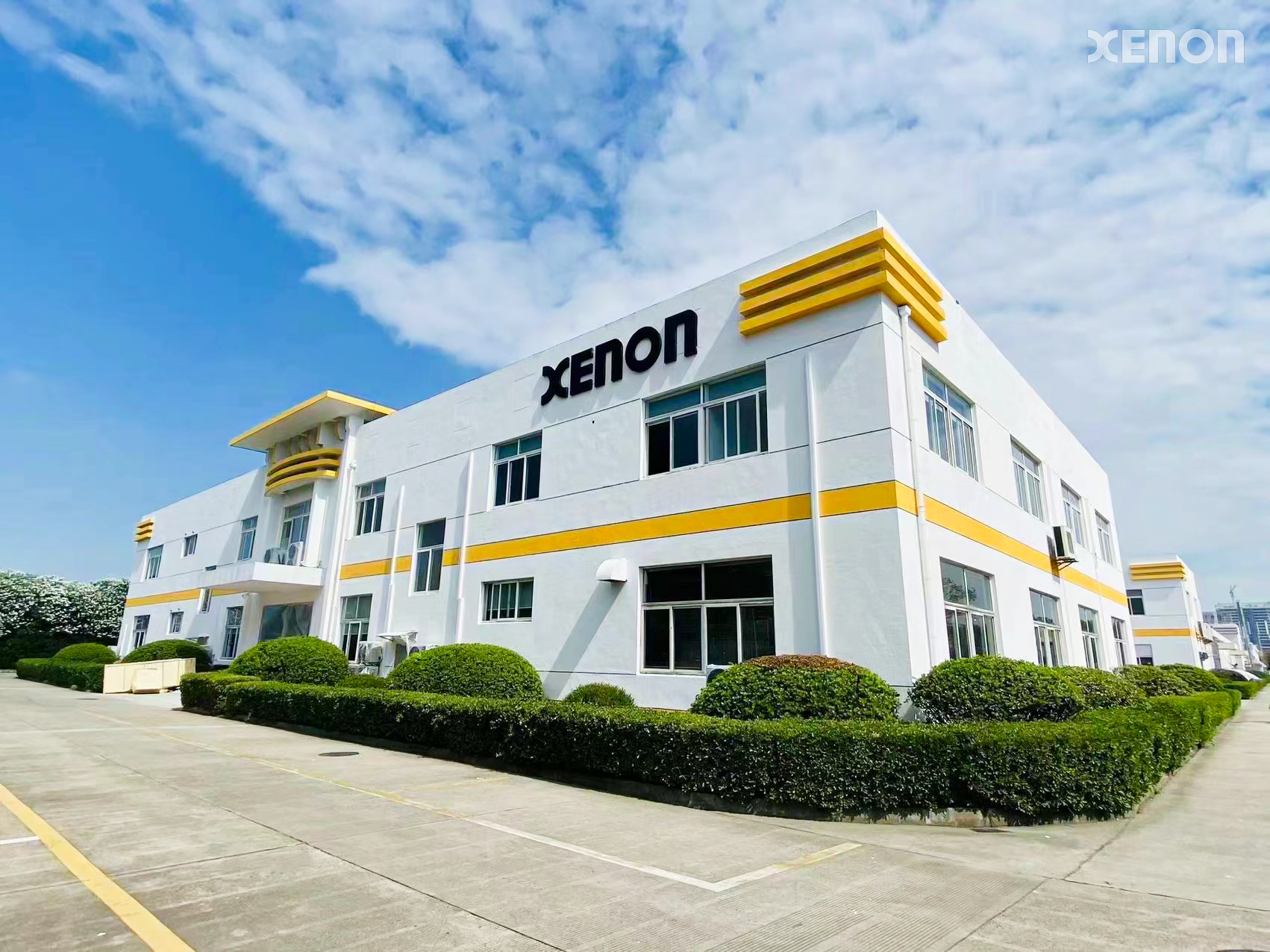 "Summer, sun and rainy showers" was the tagline of this year's XENON summer party and still provided a great time.

Everybody was treated to a rich BBQ and summer snacks. But there was not only delicious food, also activities for all ages! From table tennis, darts and kicker games to face painting and a bouncy castle for the little ones – there was something for everyone.

And let's not forget the technical highlight of the evening: a #hydrogen car to try out from HZwo, which is an excellent end-user example of our new #fuelcells product group in action!

A big thanks to our fabulous staff for making this event a great success. It was a day of fun, socializing and lasting memories. Cheers to the next one!
A few impressions of this great event