Assembly Automation
for SUSTAINABLE
Energy Solutions
Automation solutions for flexible energy
conversion and integration
Power electronics play a central role in the generation, conversion and use of energy. It converts electrical energy into the form required for the desired application - whether in photovoltaic inverters, chargers for electric vehicles, for driving electric motors, for heating materials or even for lighting.
In recent years, many new applications for power electronics have emerged. Often, the requirements for performance, efficiency, service life, costs, installation space and weight are also increasing.
Our comprehensive know-how in the automated assembly of mechatronic components enables us to develop and optimize effective assembly and process solutions in the field of power electronics for the production of rectifiers, inverters, DC converters, AC converters or frequency converters.

We offer flexible automation solutions that meet individual product- and customer-specific requirements in the production of power modules and can be optimally combined with standard equipment.
Application & Assembly Portfolio
Automation and Assembly Portfolio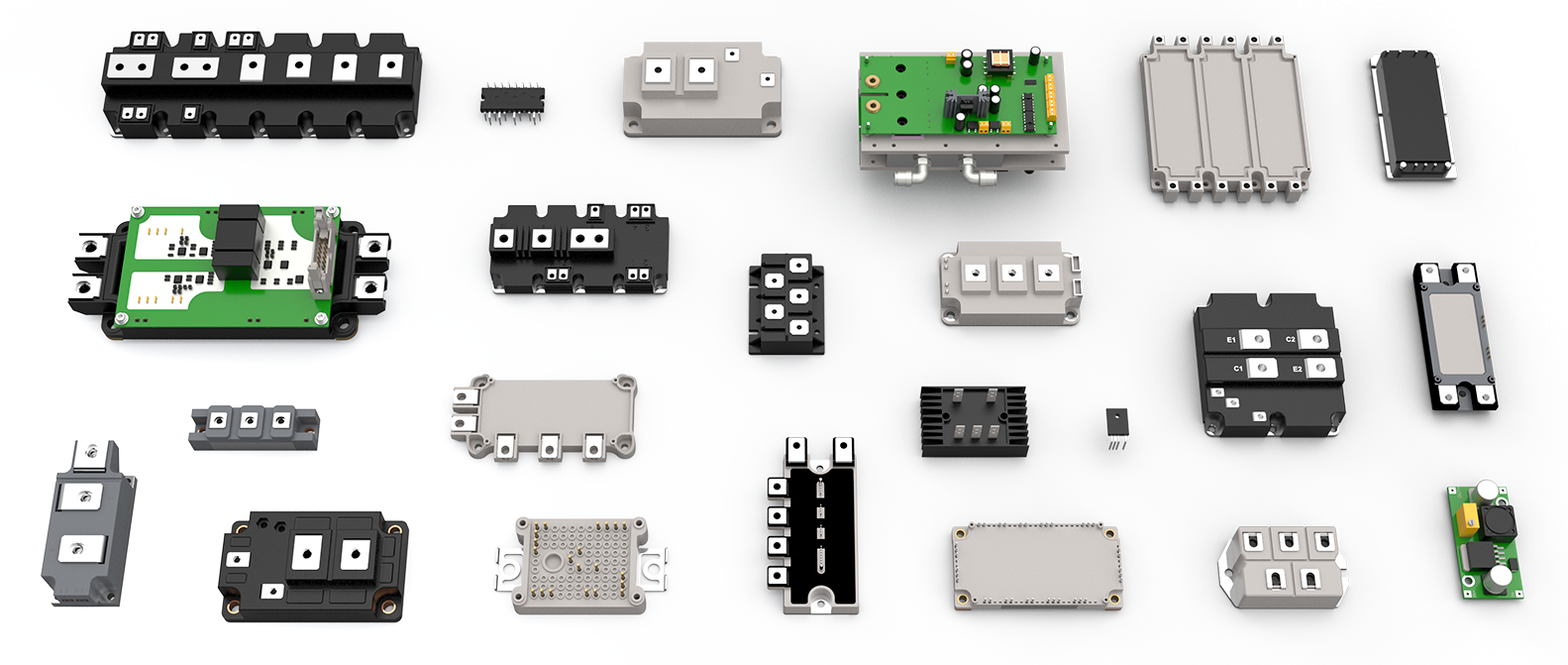 Input Filter, Netzfilter, Input LC or LCL Filter,
Input Protection, Booster
DC-DC HF Converter, AC-DC Rectifier, Inverter, Power Modules - IGBT and Rectifier Modules, SiCPower-to-Power, Power-to-motion
Output Filter, Output reactor, DC-Drosseln
Smart Grids


DRIVE TECHNOLOGY
Smart Meter
Managing Energy
Converting and delivering Energy
Managing Energy
Industrial
ENERGY Storage
Controlling Electric Motors
Charging systems
Power supply for plants and machines
Transforming the current
Modulating Voltage
Our key technologies for power electronics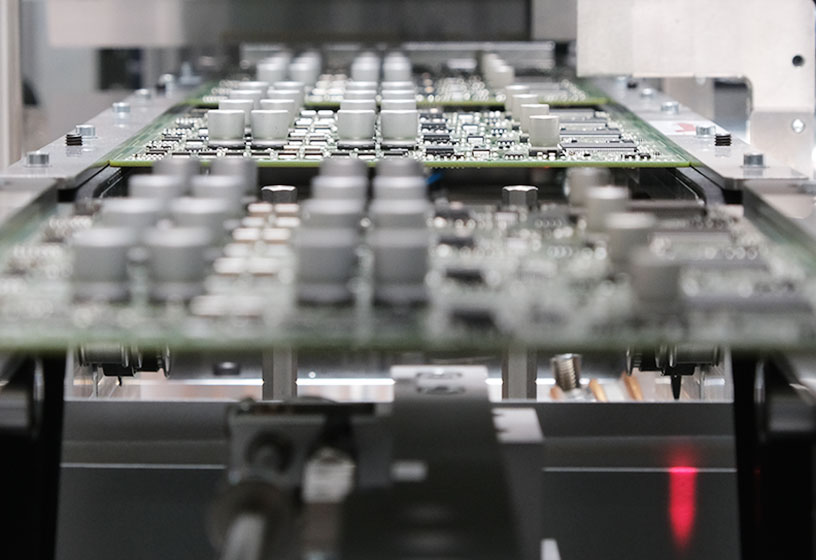 PCB-Handling, Robot handling, Cam controlled handling, Electrical handling, Visual guided handling
Pin Measurement, Electrical Test, Optical Inspection, Functional Test, Continuity Test
Assembly Machine for Solder Pins
---
Example References (TAL, ICM, ...) Evtl. Slider
To Do
Verlinkungen zu Referenzen Landingpage (TAL / ICM) (SGü, Ham)
Medical Veranstaltungen (Teaser Messen Medical) (SGü)
Videoclip TAL (SGü)
Bilder Kundenteile (SGü, Ham)
Gesamtlayout und Texte überarbeiten
Medcell Informationen? (Pflichtenheft / Eigenschaften)
Sicherheit der Produkte und Fertigung
Auflistung Qualitätsstandards, QM & Sicherheit (GMP, ...)
Fotos AP (SGü)
Innovationsthemen? (V2 - Augmented Reality)
Quotes von Kunden? (V2 - Ham)
Customer product
IGBT Module
Automation requirements
Handling of extremely thin material / flexible components
High precision in positioning the stack / individual layers
Mechanical centering of thin-walled fuel cells without rupture
Automated clamping/tensioning of the stack in the carrier
100% quality and traceability
Would you like to know more about our
solutions for solar cells and photovoltaics?
Just give us a call.