Connetors for the Automotive Industry
Precision-engineered actuators are in high demand in the automotive sector. For customers in this field, XENON offers scalable automated manufacturing solutions, from parts feeding and a wide range of assembly and connection technologies down to sophisticated testing and packaging Systems.
XENON has developed and constructed automations for a variety of contact systems.
Airbag Controller

54-Pin Contact Jack

Flat Contact Housing 2.8

Side Airbag

Flat Contact Housing 1.2

Engine Plug

Pin Header
A selection of technologies to highlight process steps in assembly lines developed by XENON.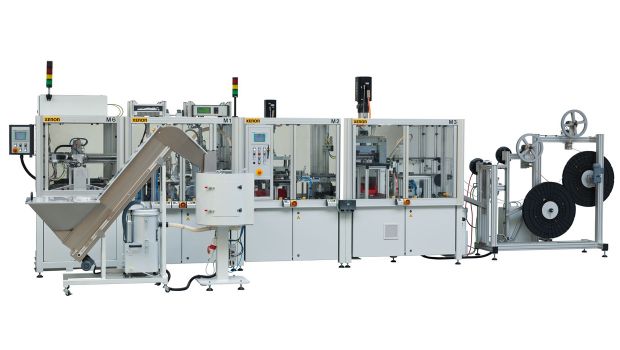 Assembly Line for High-Pole Contact Systems
Modular Contact Pick-and-Place Machine
Flexible Assembly of Plug Connectors
Assembly Line for Airbag Control Units
Would you like to know more?
We will be happy to answer your questions.
Just give us a call.
Marcel Klein
Sales Manager