Assembly Technology for
SMART DEVICES
---
Control Units
ASSEMBLY SOLUTIONS
FOR SMART MOBILITY
Assembly lines and test systems for electronic control units
Automotive Connectors

ASSEMBLY SOLUTIONS
FOR SMART MOBILITY
Assembly lines and test equipment for automotive connectors and adapters
Fuel Cells
ASSEMBLY AUTOMATION
FOR SUSTAINABLE ENERGY SOLUTIONS
Assembly lines and test equipment for fuel cells and electrolysers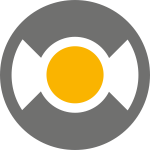 Injection Molding Automation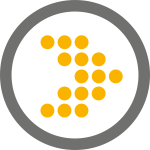 Acting Global – Rooted Local
XENON develops and builds assembly lines and inspection lines to automate the manufacture of mechatronic components. For 30 years, the owner-managed group with its headquarters in Dresden and plants in China and Mexico belongs to the leading German providers of customized, high-tech turnkey automation solutions.

With quality, precision and innovation in the long tradition of Saxon precision engineering, XENON has grown constantly to a size of more than 400 employees worldwide.
XENON Automation & Technology Portfolio
Innovative Technology Know-How
that turns Ideas into Products.